The production company behind BAFTA winning artist Seb Lee-Delisle. We specialise in exceptional quality interactive light and laser installations.
Our work is joyful, playful and spectacular and can be run on a variety of different scales, outdoors at light festivals or indoors in theatres. We've worked all over the world, from the Royal Albert Hall to New York's Broadway, at events with Fat Boy Slim, Eddie Izzard and Brian Cox.
If you're interested in booking any of our installations please contact us at bookings@seblee.co
"Brilliantly joyous and playful work… saw so many big smiley faces"

Kath Davies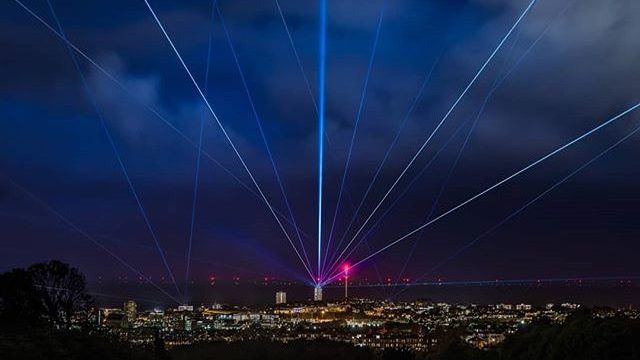 A laser light Installation for the post COVID-19 era
A dazzling city-wide light show you can control from your own home. It's lock-down proof and can be run no matter what the restrictions are.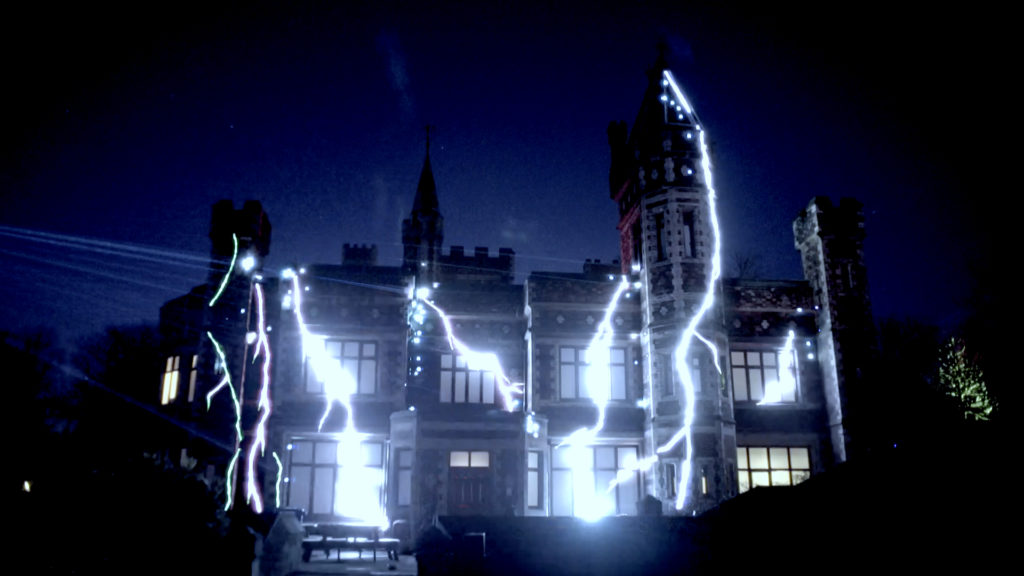 A spectacular recreation of electric effects that can be projected onto iconic landmarks
Electric arcs crackle and spark, Jacob's Ladders rise up the towers, all culminating in an earth shattering lightning storm.
New : Interactive version Lightning Catchers – now you can capture the electricity in your lightning rods!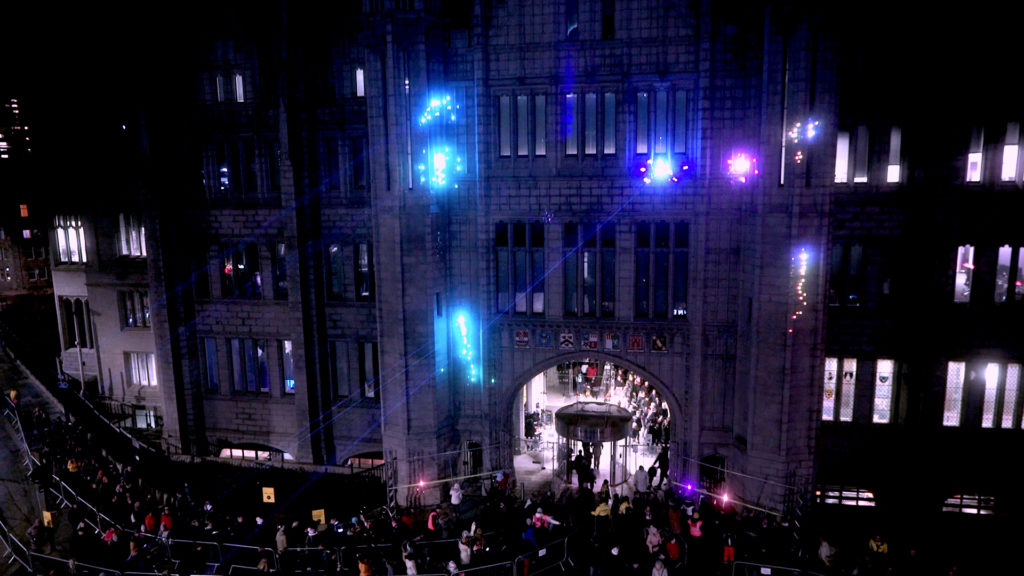 An eco-friendly and playful alternative to fireworks
As part of our ongoing mission to replace traditional fireworks, this new work uses lasers and LEDs that are just as bright and sparkling as the real thing. It's interactive, fun, safe, and way better on the environment than traditional chemical-based explosives.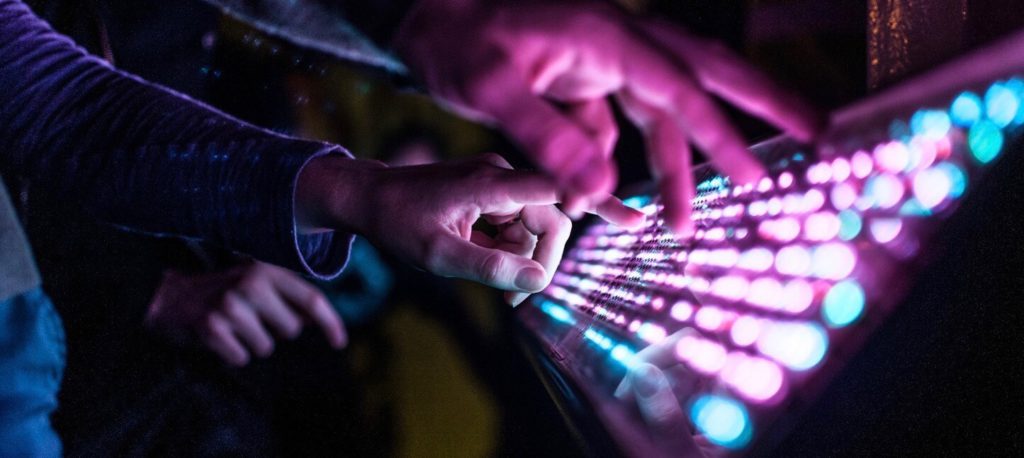 You make the music in this spectacular laser show
This multi-award winning project features custom-made LED emblazoned synthesisers that trigger a multitude of laser beams as you play.
---
Latest News