We had a blast last week providing lasers for Sophie Ellis-Bexter, Marc Almond, Boy George and many others at Brian Cox and Robin Ince's Christmas Compendium of Reason – a science, comedy and music charity show at the Royal Albert Hall.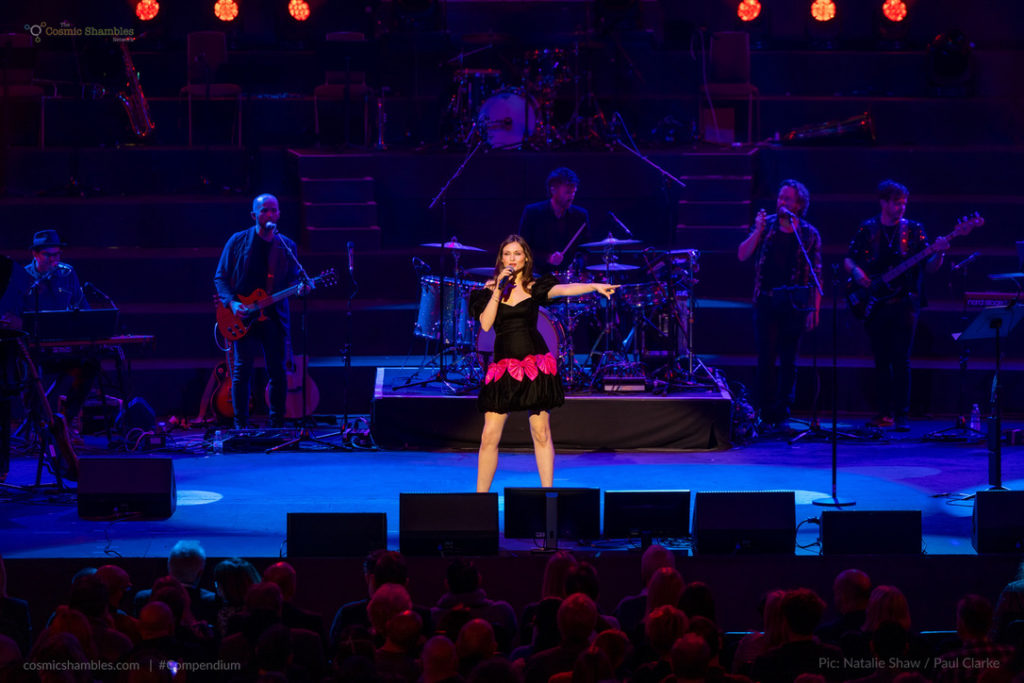 We literally filled the space with our biggest lasers that we usually use outdoors for Laser Light City. Was it the most powerful lasers ever installed at the Royal Albert Hall? We're not sure but it's definitely a contender! (We easily doubled the number of lasers they install at the famous Classical Spectacular show).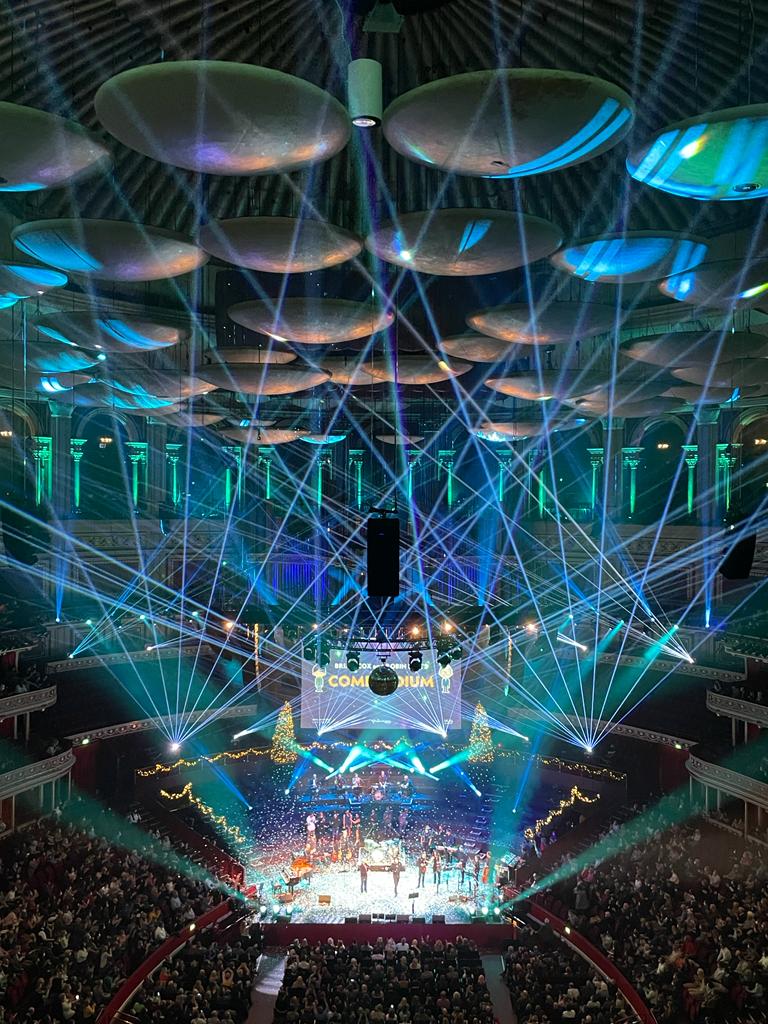 There were over 150 guests including Nina Conti, Astronaut Dr Helen Sharman, Steve Backshall, Helen Czerski, Tanita Tikarum and (a personal highlight for us) Nitin Sawheny.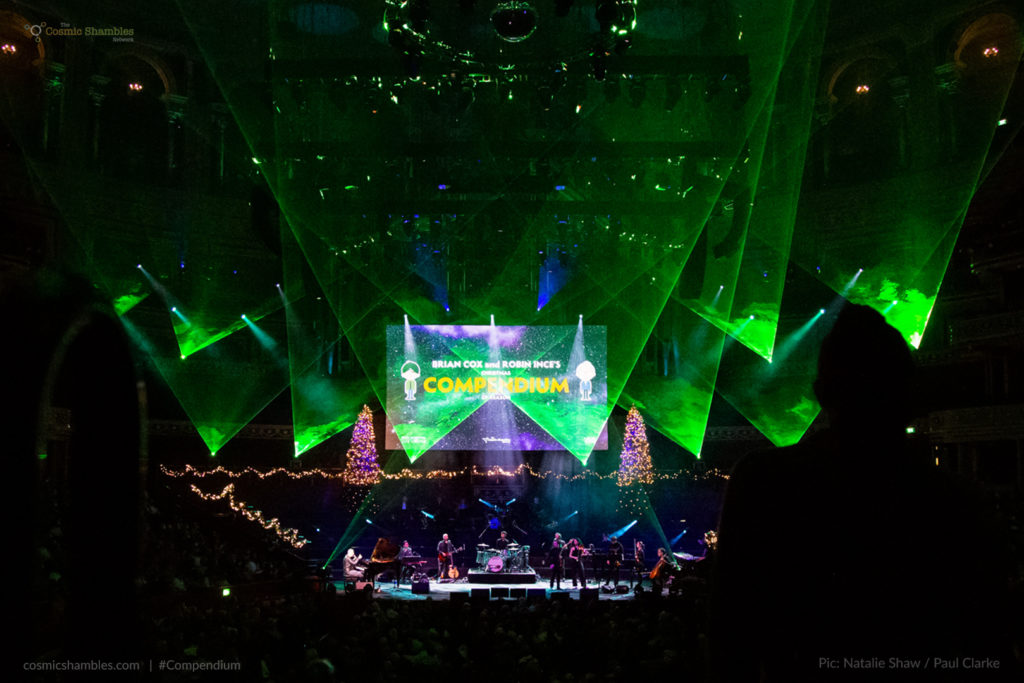 More details of this incredible event can be found at the Cosmic Shambles website.