Surrounded by laser beams, you can experience the buzz of making music, with no experience necessary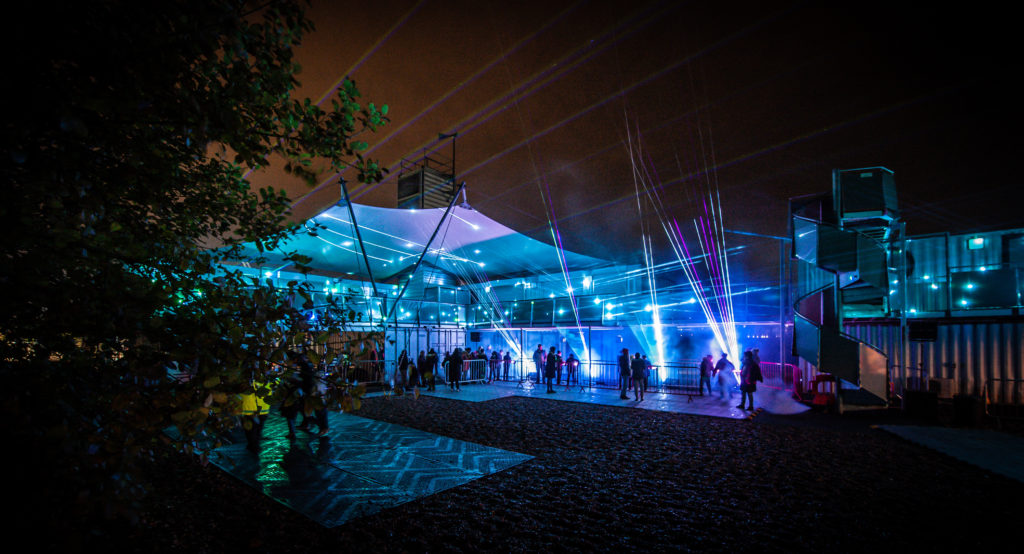 Lumen Prize Winner 2016
International Laser Display Association Award Winner 2019
"Laser Light Synths is probably the best-executed (and most fun) public interactive art piece I've seen" –

Deb Chachra
Laser Light Synths: a touch-activated light installation that will dazzle you with thousands of super bright LEDs. As you play the custom-made synths, powerful lasers project animated visuals that respond to the music and surround you with shimmering dancing lights.
"I honestly think that everyone is innately musical. The brain power required to listen, process and enjoy music is astonishing, and if you can enjoy it then you can make it. These musical instruments remove all barriers – now everyone can express their individual musicality."

Seb Lee-Delisle
The synths have been designed to use a carefully selected musical scale so that they remain perfectly in harmony with each other. This makes them easy to play (there are no wrong notes!) and yet expressive enough that you feel fully in control.
Social media reactions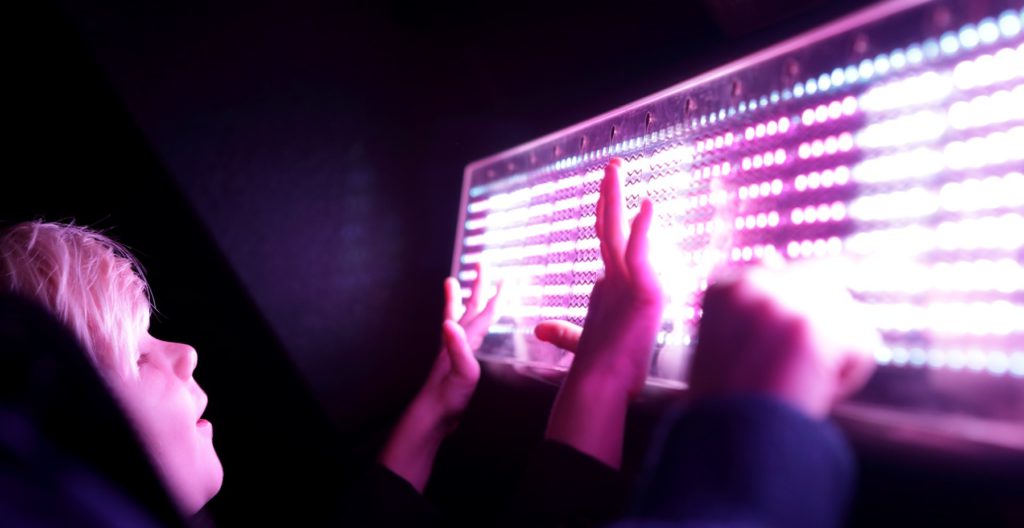 Booking enquiries
Now taking bookings
Laser Light Synths is now available for bookings at your light festival or outdoor event. It can also be installed indoors and can be scaled up or down to fit your requirements. To find out more, email us at bookings@seblee.co with your dates, location, venue and capacity.